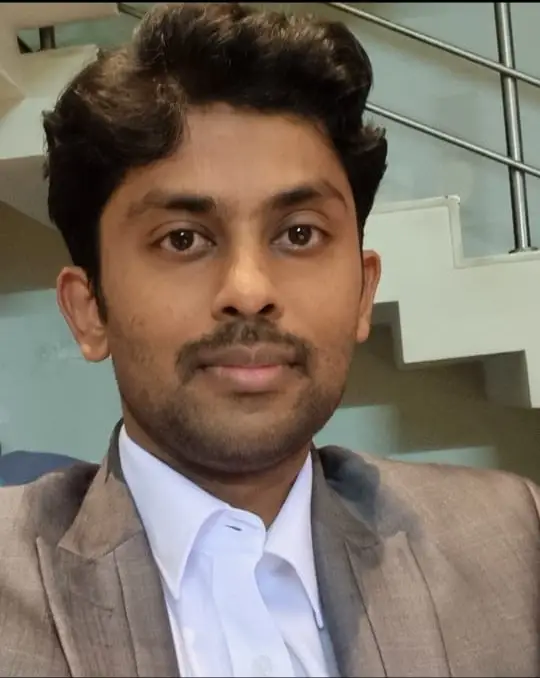 M.B.B.S, M.D(General Medicine) , D.M (Cardiology), Consultant Interventional Cardiologist
Dr. Shrikant is one of the best consultants and interventional Cardiologists in Aurangabad .  has 10 years of experience in Intervention Cardiac Procedures. During the tenure of 4.5 years in Cardiology Department of TNMC and BYL Nair Hospital , Mumbai , a tertiary referral center ,gained expertise in managing both indoor and outdoor patients . well worsed and mastered in the management of Acute Coronary Syndrome (Heart Attack) patients, Cardiac arrest patients, Patients with complete heart block , Dilated Cardiomyopathy(Weak heart) , Valvular heart disease patients(Hole in the heart), Patients with tachycardia & arrythmias,Peripartum Cardiomyopathy as well as Congenital Heart disease Patients  and also honed the STATE OF ART skills in interventional cardiology.
Diagnostic & Therapeutic Services Provided
We Believe in Providing Quality Care treatment with empathy ethics & Precision also our aim is to Provide safe and affordable treatment as per latest Guidelines. Here we provide specialist treatment for everything related to your heart. Also, Dr. Shrikant Dhanwale who is one of the Best  Cardiologist in Aurangabad, focus on preventive cardiology that is to guide you properly to avoid heart heart problems in the future. cardiologist checking ecg in echo meter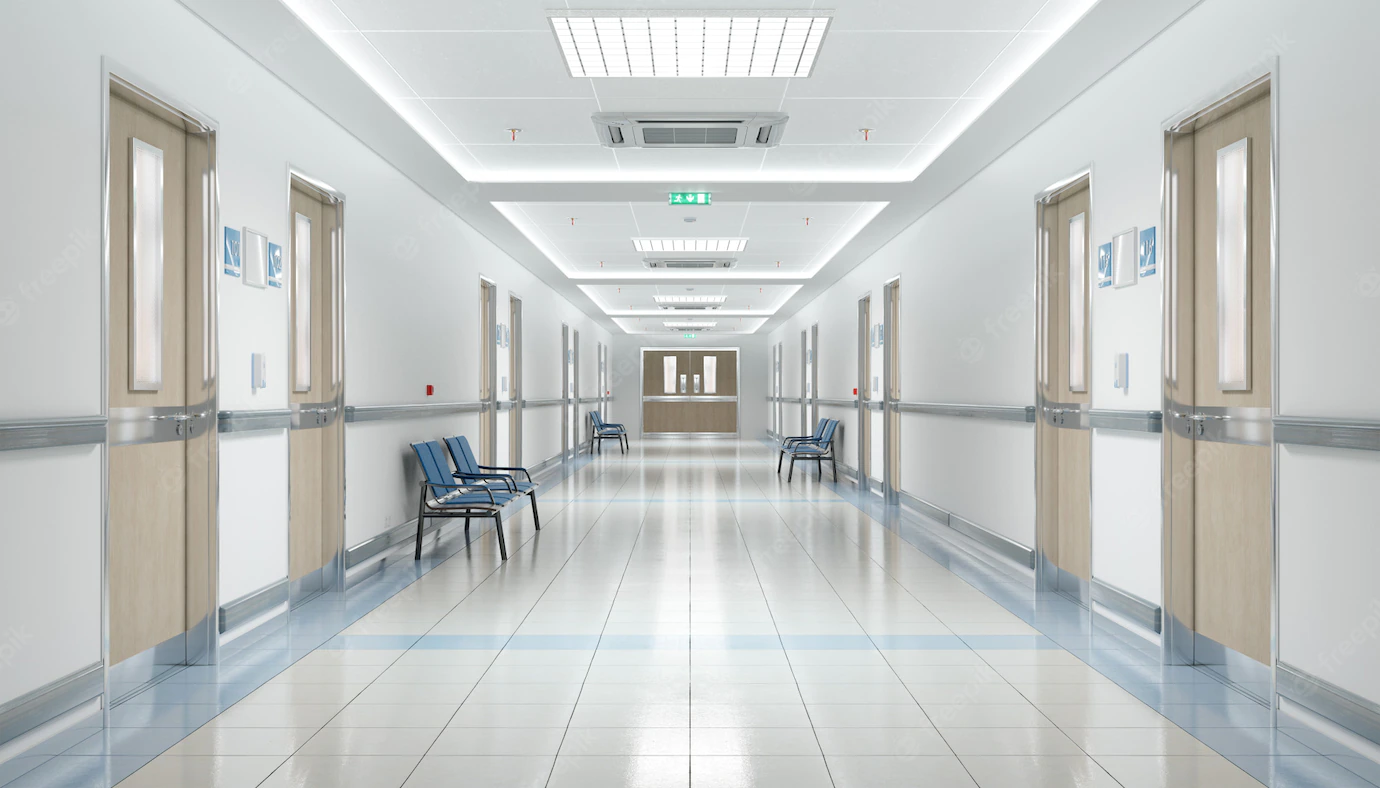 Good experience Doctor. Best Cardiologist.
Best Heart specialist in Aurangabad.👍👍👍👍
Dr Kapil Pallod
2022-11-18
Best cardiologist in aurangabad city's. Very much updated, knowledgeable& experienced personal. Strongly recommended for cardiac problem.
Book Your Appoinment Now !
To better understand the outstanding care and treatment see what the patients are saying about their individual experiences with the doctors and staff.